Have any questions? Email us!
Visit our website:
What our leagues offer:
Guaranteed eight (8) games.
Up to (10) numbered TDL shirts provided.
Certified IAABO referees.
Single elim playoffs for eligible teams.
Full season stat tracking.
Career team & player archives.
Semi-weekly highlight video streams.
One-of-a-kind content via Instagram.
Team championship trophy and t-shirts.
Connect with us: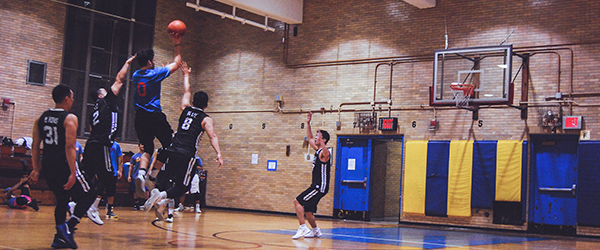 SPRING '20 SEASON IS OPEN FOR REGISTRATION!
Click the JOIN A LEAGUE button for more detailed info on each division and registration details.
The Dynasty League offers (5) levels of play in (2) different periods of play, WEEKNIGHTS (games only scheduled on designated weeknights) and WEEKENDS (games scheduled on Saturdays and/or Sundays).
Our current divisions (or levels of play) include: PREMIER DIVISION (Unlimited), 1ST DIVISION (Advanced), 2ND DIVISION (Intermediate), and 3RD DIVISION (Recreational) and THE OCHO (Casual).


To return to the TDL website, click here.